Opposition grows to nuclear submarines in Port Kembla
by Owen Marsden-Readford https://redflag.org.au/article/opposition-grows-nuclear-submarines-port-kembla, Wednesday, 19 April 2023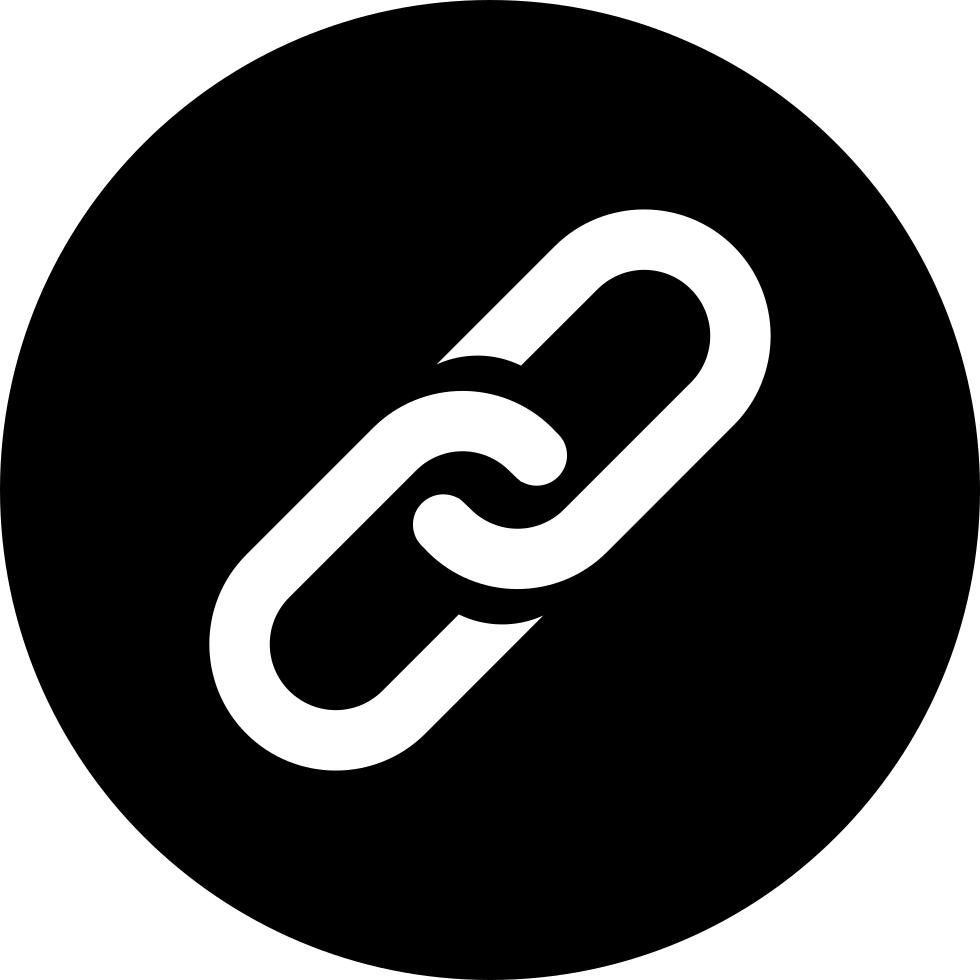 Last year, as part of the AUKUS pact, Liberal Prime Minister Scott Morrison announced plans for a new submarine base on Australia's east coast. The Labor government that succeeded Morrison's has said it will stick with this plan.
There is increasing speculation that the site for the base will be Port Kembla, a southern suburb of Wollongong in the Illawarra region of the NSW south coast. While Labor insiders have claimed a final decision won't be made until after the next federal election, the ABC recently reported that, according to "defence, government and industry figures", Port Kembla "is now the strongly favoured option" for its deep port and proximity to other military bases and Australia's lone nuclear reactor at Lucas Heights.
The plan has received support from some local business figures, and the University of Wollongong is deepening its already extensive ties with the military-industrial complex in anticipation. Among the wider community, however, opposition is growing.
Several unions have already come out against the proposed base. The New South Wales Teachers Federation passed a motion at its March council meeting:
"Continuing reports that Port Kembla is being considered as the site for a nuclear submarine base is of deep concern for our public education communities. While governments appear ever ready to commit huge amounts of public revenue on military expenditure there remains a serious underfunding of public pre-schools, public schools, TAFE and higher education, and other areas of the public sector."
The Kiama council also passed a motion opposing a submarine base at Port Kembla. Even the Dapto and Port Kembla branches of the Labor Party have passed oppositional motions. Socialist students in the Wollongong Undergraduate Students' Association have passed motions opposing the nuclear submarines, the AUKUS pact and the Australian government's war drive.
Importantly, the South Coast Labour Council has called for this year's May Day rally to be held in Port Kembla on Saturday, 6 May, to oppose the planned base. Council secretary Arthur Rorris told the Sydney Morning Herald, "If they want to turn our harbour into a nuclear parking lot, we will fight them tooth and nail". There will even be a solidarity action held in San Francisco outside the Australian consulate.
Wollongong Against War and Nukes (WAWAN)—a campaign group formed last year—has held a series of protests against AUKUS. The most recent, on 4 April, drew more than 80 people in opposition to the Illawarra Defence Industry Conference—a gathering of war hawks and military profiteers.
Socialist and WAWAN activist Luke Hocking said in a speech at the protest, "If we are all committed to building this movement … then we can make something that can physically get in the way of their plans. And the more of us there are, the better we will be able to do that". WAWAN will be holding a community forum in Port Kembla on Saturday, 29 April, and is planning further protests.
The Illawarra has a proud history of working-class anti-imperialism. We should look to these traditions as we set out to build resistance to the planned submarine base, the AUKUS pact and the militarism of the Australian ruling class and its US and British allies.
No comments yet.